Bass Concert Hall, Austin, TX, April 1, 2017 – The Last Waltz 40 Tour has succeeded not only in recreating the music of that historic concert, but in recreating the essence of what was a true celebration of culture and friendship using music as it's language.
In our modern era of the 2010s, there could have been no better choice than Warren Haynes (Gov't Mule, The Allman Brothers Band) to front the outfit.  No stranger to sharing the stage with incredible musicians, Haynes seamlessly moved in and out of lead and accompaniment roles on both vocals and guitar.
As a guitar enthusiast, I was particularly interested to see Haynes playing a Fender Stratocaster, opting for a single-coil sound instead of his more familiar humbucking tone on either an ES-335 or Les Paul.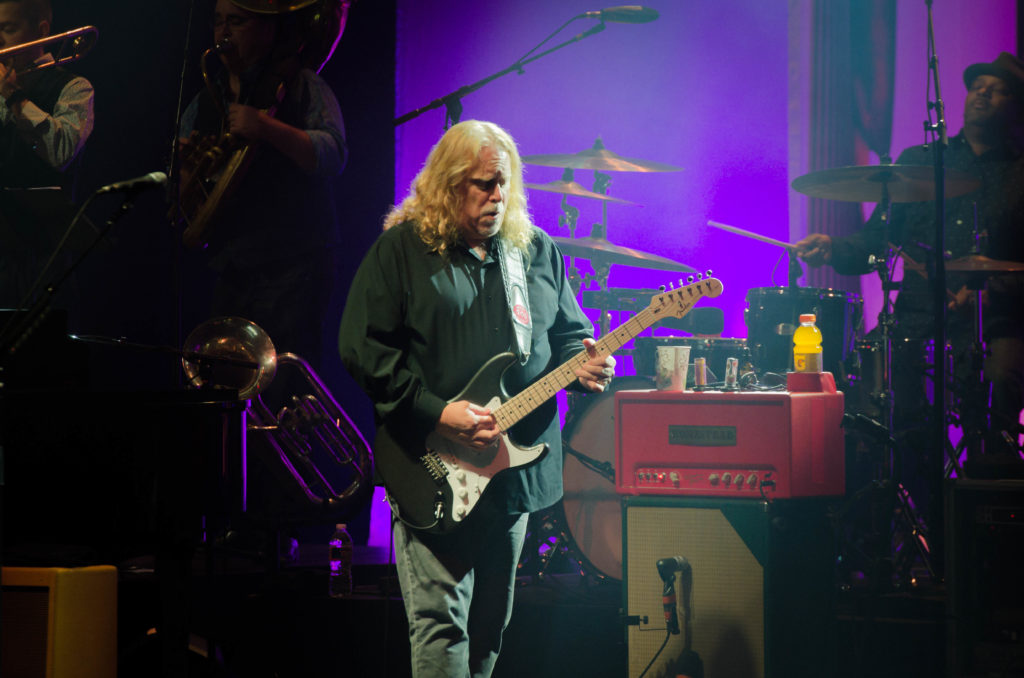 For the majority of the show, Haynes split vocal duty with fellow vocal aficionado Jamey Johnson.  The two of them took the setlist through it's first few numbers "Up on Cripple Creek", "Stage Fright", "Georgia on my Mind", "Caravan", and "It Makes No Difference".
The first guest of the night was Dave Malone of The Radiators who joined the group for "This Wheel's on Fire" and brought with him the evening's first wave of collaborative energy.
Next on the roster was Cyril Neville, of The Meters, that joined the group for a few more songs including a soft yet funky version of "Who Do You Love?".
But then came one of the night's biggest surprises. For his first appearance on this tour, the band brought out the one and only Taj Mahal.  Joining the group for "The Shape I'm In", "King Harvest (Has Surely Come)" and "The Night They Drove Old Dixie Down".
The first set closed to rousing applause and when the lights came up, the entire crowd was suddenly reminded that we were sitting in a theater and not in a living room watching a friends jam session.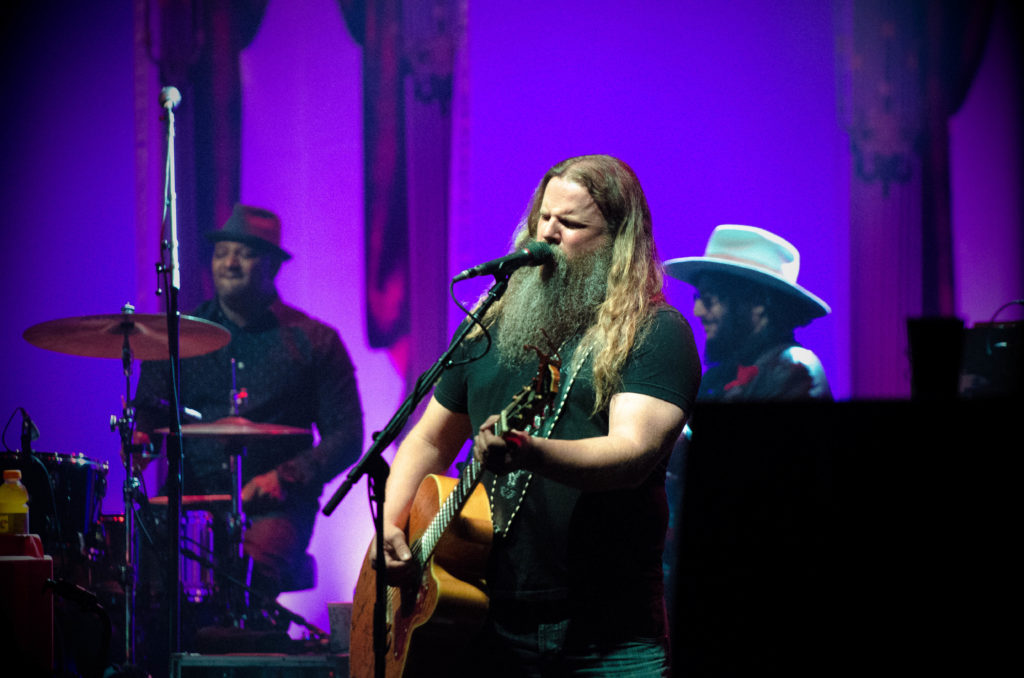 The evening continued with more special guests including Dr. John, who was at the original performance in 1976, Bob Margolin, Jimmy Vivino and even Garth Hudson, one of only two remaining members of The Band.
By the end of the night, it made perfect sense that the original concert took place on Thanksgiving night because there we were, thankful for the music, thankful for the camaraderie on stage, thankful for the energy of the audience and most importantly, thankful for what is still considered the golden standard of concert films, "The Last Waltz".
 Set 1:
 

Set 2: